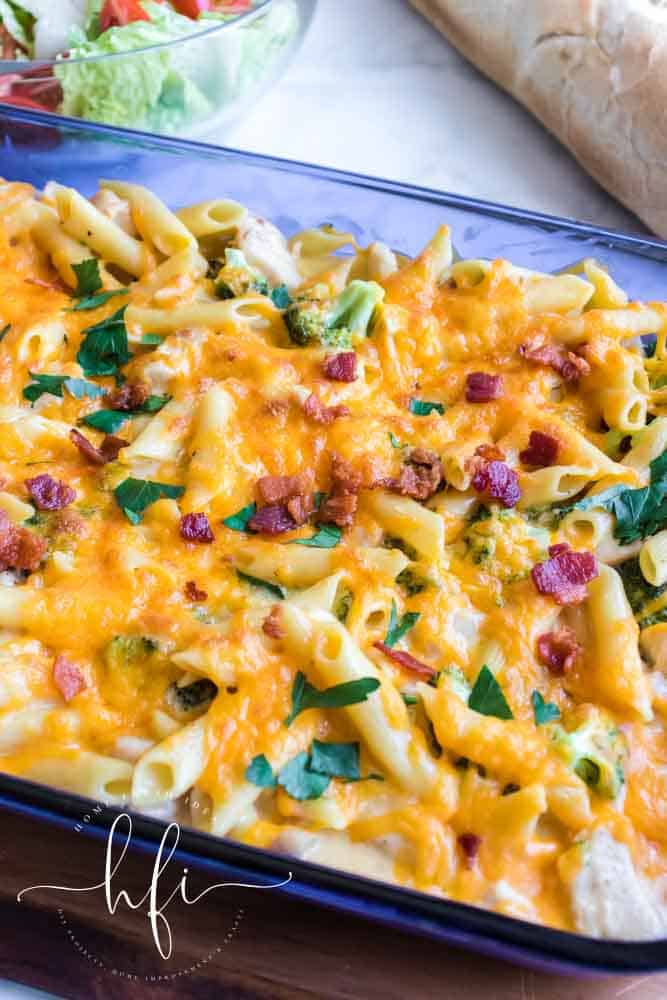 Sink your teeth into this INSANELY good Instant Pot Chicken Pasta with bacon, cheese, and creamy goodness.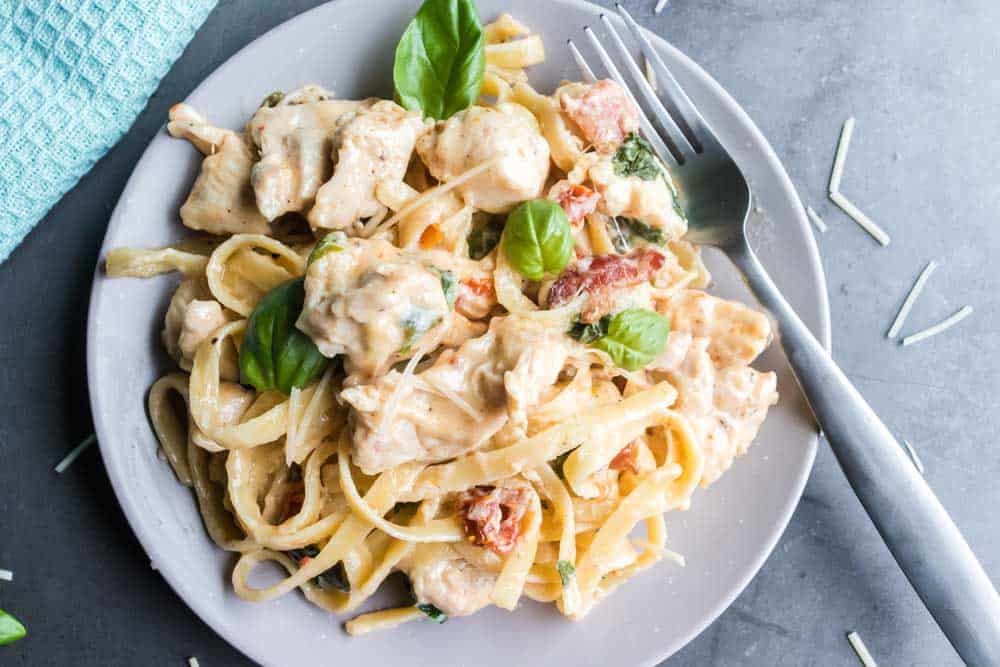 Amazing Creamy Tuscan Chicken Recipe that feels like you are in Italy. Sun-dried tomatoes, creamy sauce, chicken, bacon, and cheese steal the show in this 30 minute meal.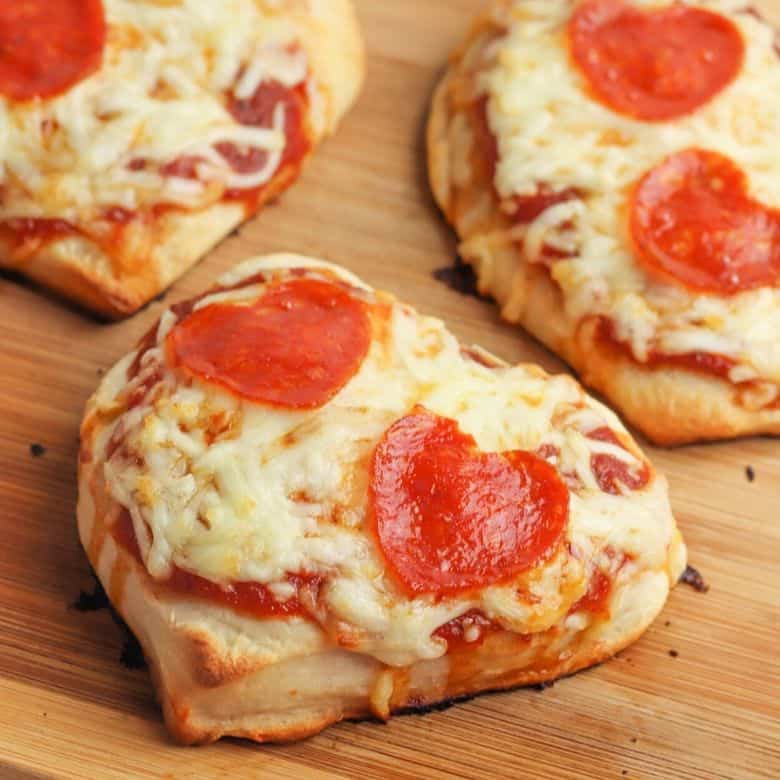 This Heart-Shaped pizza will win over anyone who see's it! You can make this flavorful heart pizza in no time. Serve this Valentine's pizza to surprise everyone this year.