My goal is to help teach you as much as I can about cooking easy meals and I'll even throw in a few craft projects here and there.
I used to spend my days working in the real estate and insurance industry, and while I was pretty busy, I was looking for a way to put my creativity to good use. I love DIY projects and trying easy recipes, so I gave up my day job to work full time at home. I wanted to share my passion with you and give you new ideas!
I am just like most people and need to feed my family on a budget without spending tons of time in the kitchen. I'll be sharing EASY recipes that you can make even if you are beginner in the kitchen.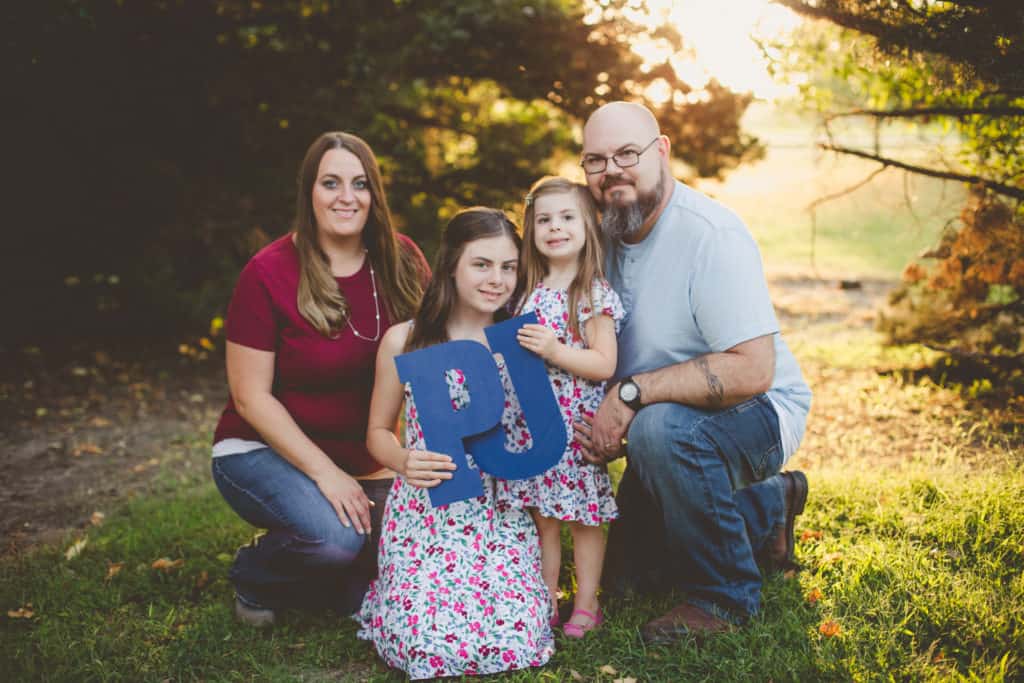 As you follow my blog, you will begin to see photos of my family too! They will help with many projects & recipes along the way.  I have a husband and two gorgeous daughters that aren't afraid to try new things.
I hope to help you learn new things that you can implement in your home. I will always try to give you information that you can benefit from whether you are just starting or are a seasoned professional!